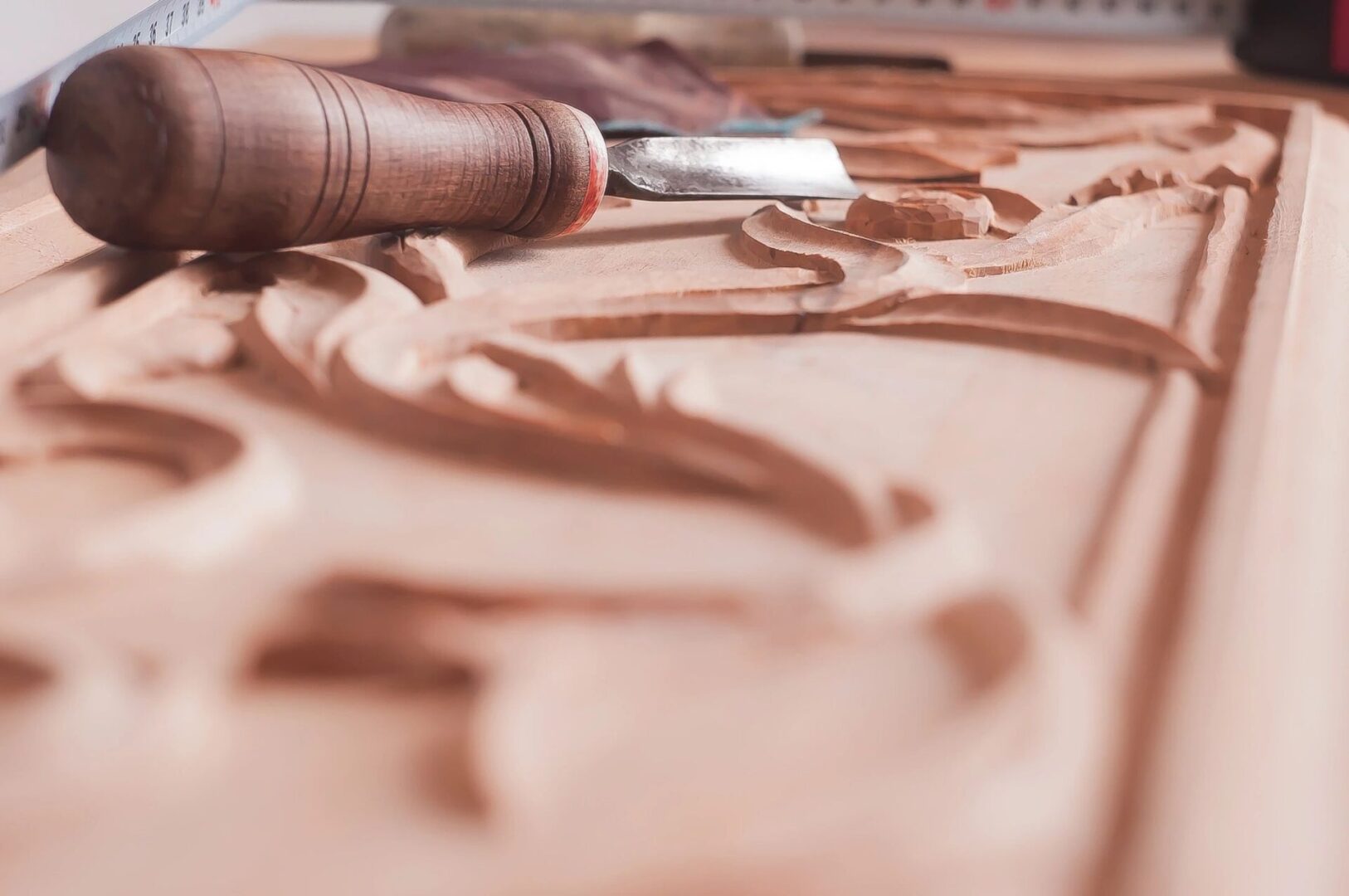 Founded by Ron Myers in 1995, Myers Custom Woodworks is a successful custom cabinetry business. We started in a garage and have expanded our business and now have a full showroom. Our Showroom is located in downtown Franklin, PA in the same building as the Chamber of Commerce.
We design and build unique and creative kitchens and furniture. We deliver and install our cabinetry.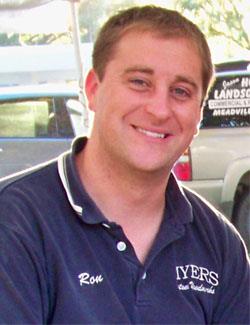 Ron Myers
At age 19, Ron Myers took his entrepreneurial spirit and a passion for woodworking and turned it into a successful custom cabinetry business. Ron started in his father's garage and now has matured into a successful company specializing in custom-built kitchen cabinets and high-quality furniture. Our projects also include bars, bathrooms, fireplaces, offices, entertainment rooms, and many other imaginable wood products.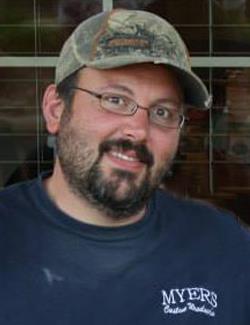 Darrin
Darrin, the Shop Foreman, joined Myers' team 22 yrs ago, bringing 27 yrs of woodworking experience to every cabinet. Darrin's passion for woodworking grew from his childhood when he spent time learning the skill from his grandfather. Darrin oversees every project in addition to daily operations, inventory, and all CNC operations.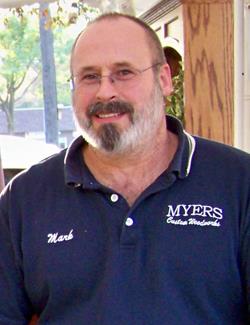 Mark
Mark has been Myers' Logistics Go-to-Guy for the past 11 yrs. He shifts from the office, to the shop, and to the installation field. Mark is a second generation cabinet maker with over 40 yrs experience in every aspect of cabinet building.
Eric and Bobby
Eric and Bobby are Myers' cabinet installers. They came to us with  26 years of experience in installation.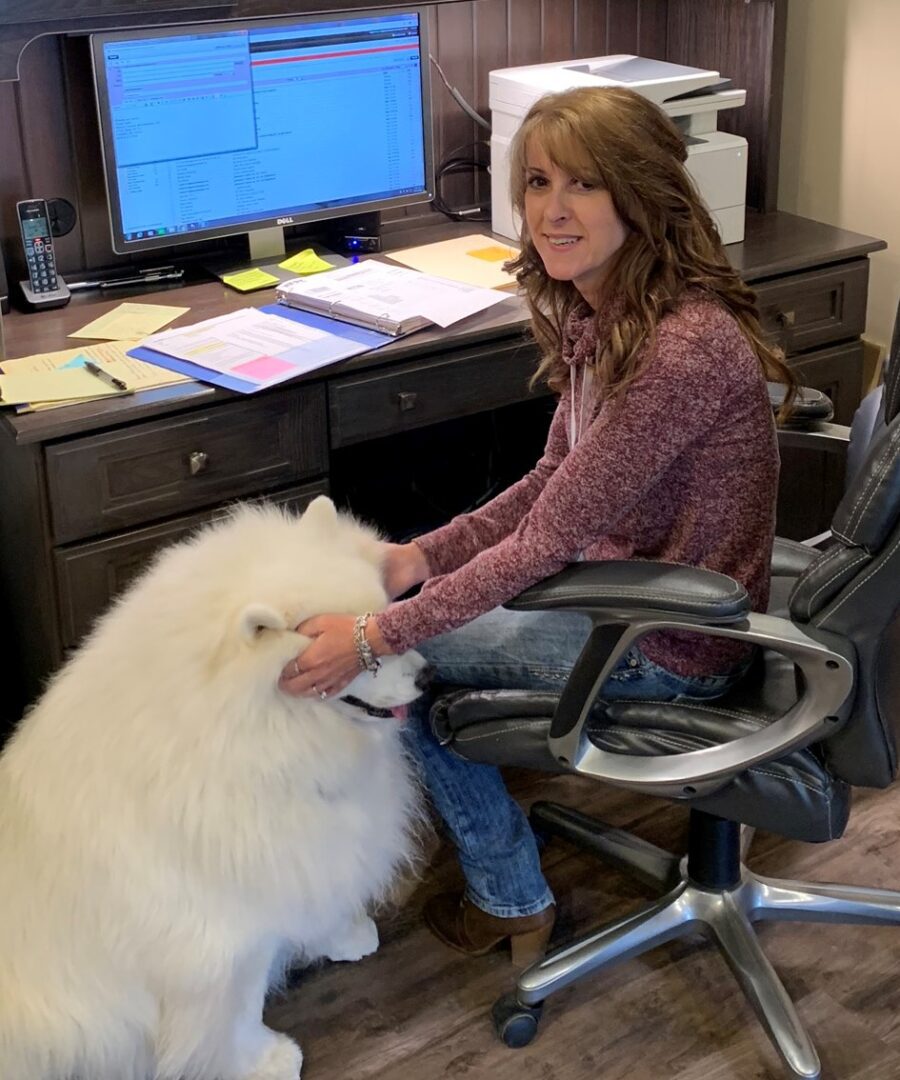 Cindy Guth
Cindy started working with us in 2018. She helps with the office opperations, designing, invoicing, and keeping everything running smoothly. 
We are located near the historic town of Franklin, about 90 miles north of Pittsburgh. The locality is ideally situated among many natural resources enabling us to select the most exquisite local hardwood materials.
Every year Myers expands the limits to where they go to install or deliver their cabinetry. Myers' cover all parts of Long Island, as well as Boston, Erie, Ohio, Washington D.C. and many places around and in between.